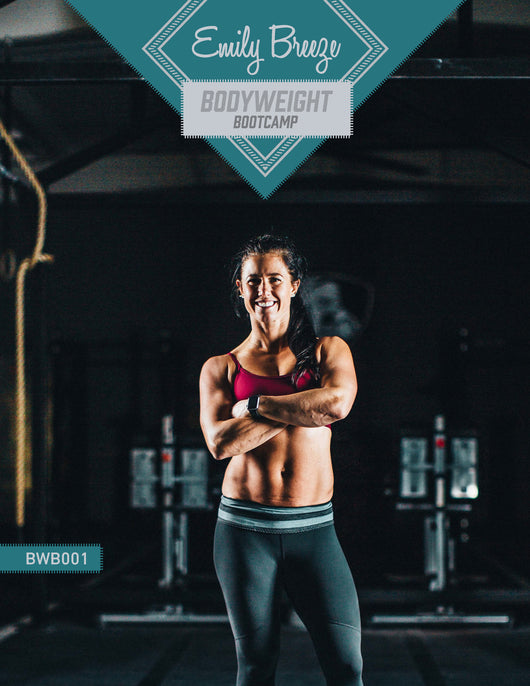 Bodyweight Bootcamp
Regular price $59.00 Sale
If you're anything like me, time is of the essence but working out is always a priority!
Bodyweight Bootcamp is a 6 week program that was inspired by my HIIT bootcamp with NFL star Randy Moss with a focus for the ON THE GO individual!
- 24/7 email support
- 6 week workout plan for people ON THE GO!
- grocery shopping list and sample meal
-can be done at home or while traveling.
- no equipment required!